I noticed that a few other stretching sites had a naked lobe threads. I didn't see one on here so I decided why not start one.
My lobes are not much to look at. They have been at 8g for a month and I had the tunnels out for a minuet or two before the pictures.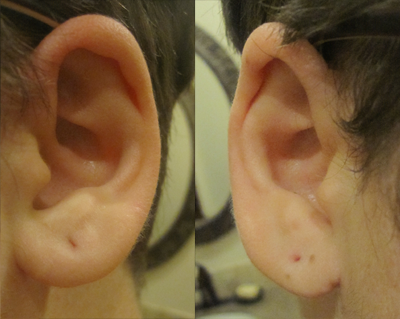 I bet I won't be able to see light though them naked until I reach 2g.